We understand that technology is at the heart of modern business operations, and we are committed to helping you leverage IT for maximum success.
As a leading provider of Managed IT services, we offer a comprehensive range of solutions that are tailored to meet your specific needs and budget.
Whether you are a small business owner looking to streamline your operations or a large corporation seeking to optimize your IT infrastructure, we have the expertise and resources to help you achieve your goals.
Our team of highly skilled and experienced IT professionals are dedicated to providing exceptional service and support, so you can focus on running your business.
With our Managed IT services, you can rest assured that your technology needs are in good hands. So, take a moment to explore our website and discover how we can help you transform your business with the power of managed technology.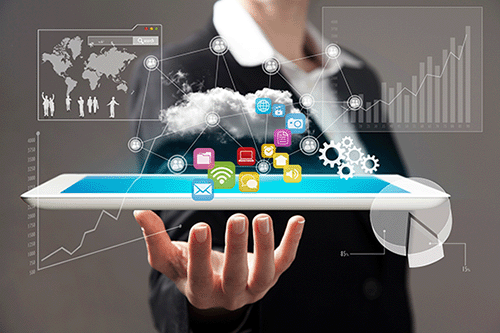 Enhance your organization's IT environment with our industry-leading Managed IT Services.
In today's volatile IT landscape, Managed IT Support and Managed Cyber Security Services have become the quintessential components for the success and longevity of any business.
Choosing the right IT Partner that understands the risks and mitigations is the first step in protecting your business.
For over twenty years, CTS has been helping organisations like yours to get the most out of the technology investment as well as eliminating risk and down time.
Whether you have an immediate short-term technical project or are looking for a long-term trusted IT partner we will make the journey effortless for you.
Business Essential Managed IT Services
CTS Partners with major leading brands to facilitate clients procurement and expedite warranty and support issues.
Below are some of the companies we partner with: