The Computer Technology Specialists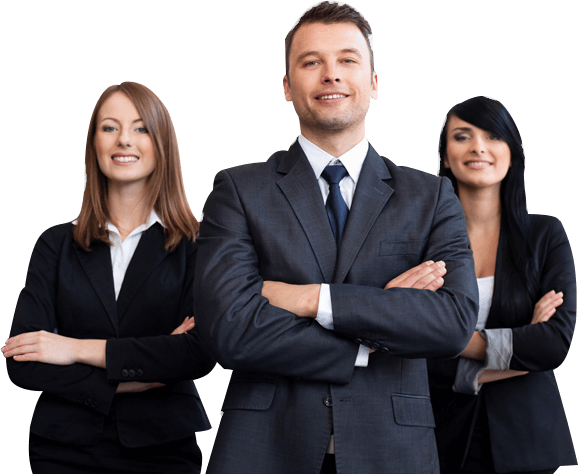 About CTS Computer Technology Specialists
CTS Computer Technology Specialists Melbourne is a technology consulting and services company based in Melbourne, Victoria.
We specialise in installing, maintaining, monitoring and upgrading IT systems and infrastructure for various organizations in a wide range of industries as well as businesses with remote offices including interstate.
Our qualified engineers have excellent technical and business processes knowledge and will ensure smooth and prompt response to all your IT requirements and problems with excellent communication skills.
We guarantee your business will achieve maximum asset life cycles along with solutions that minimise new asset acquisition. Saving you thousands of dollars a year.
This is achieved by using leading technologies including cloud hosted solutions to reduce the requirement of capital expenditure and ensure maximum up time.
CTS also offers a flexible IT procurement service as well as  On Demand IT Support and Managed IT Services.
All of our IT services are specifically tailored to your organisational requirements and budget.
Since 1999 CTS has been the Technology Consulting Partner for many businesses throughout Victoria and other states.
These businesses have come to trust and rely on CTS Consultants and Engineers for all their Information Technology, Telecommunications and IT Problems Resolution.
Our aim at CTS is to take ownership of all your IT issues so the business operation continues to function with little to no disruption.
At CTS our guiding principles are Integrity and Honesty and they are the front and centre of our interactions, that's why for many years our clients have enjoyed a steady and fruitful relationships with CTS management and staff.
100% Australian owned and operated. For Australians by Australians.
CTS Partners with major leading brands to facilitate clients procurement and expedite warranty and support issues.
Below are some of the companies we partner with: