The Computer Technology Specialists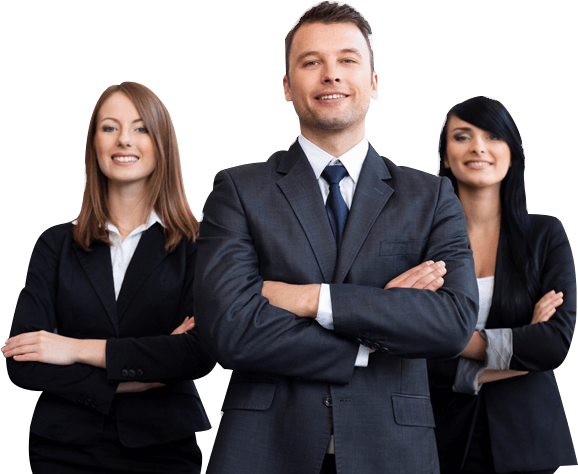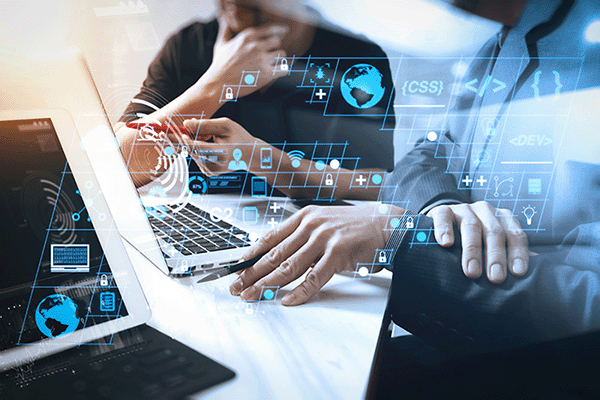 INTRODUCTORY SPECIAL OFFER
Is your business going through a growth stage?
Like to work with a True Technology Partner, who is Ownership Centric, who will provide you with a reliable service, that allows your team to collaborate and work from anywhere securely and safely?
CTS will help you achieve that and more.
Does this sound like you?
Our servers must be managed and monitored for continuous backups.
Our business must have maximum protection from Ransomware attack.
If we have a server outage, we must still be able to continue working as normal.
Without a high cost we need the Disaster Recovery plan tested bi-annually.
We want minimum down time in case of Ransomware attack.
We want to work with an IT Partner, who can explain what they do for us without the Tech Talk, who can educate our team and how to be Cybersecure.
We want to work with an IT Partner who can understand the impact of a system outage on our business and proactively work with our team to mitigate any risk.
Most importantly, we need an IT Partner, who will take the responsibility to Understand our Business and work with us in true partnership to deliver accountable solutions for the short and the long term.

If you can relate to any of the above then we can help you !!
IT Services Special
Offer
We are offering clients that enquire through this page, a FREE year's subscription to managing their website.
This includes content updates, Domain Name Management and Website regular backups.